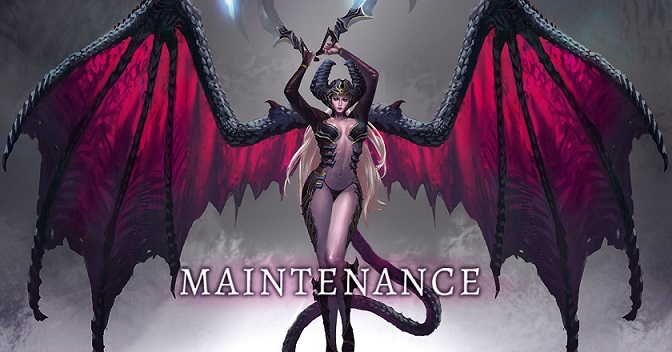 Hello, Guardians!
On Tuesday, 25th of June starting at 09:00 CEST we are having a maintenance in our servers.
During the down time the game services will not be available.
With this maintenance, there will be localization improvements.
The missing translations for some of the achievements are also going to be implemented.
The green day event is going to be deactivated.
We will inform you as soon as the servers are back online.
Your GOE Team.