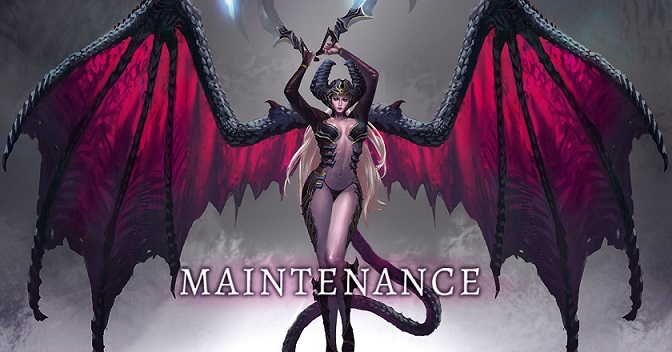 Hello, Guardians!
On Wednesday, 31st of July starting at 09:00 CEST we are having a maintenance in our servers.
During the down time the game services will not be available.
With this update we are bringing a patch to the server with some improvements in the game.
The full list of changes will be available for you tomorrow during the maintenance.
Note: the NPCs to exchange the phoenix redemption items will be removed during this maintenance.
We will inform you as soon as the servers are back online.
Your GOE Team.