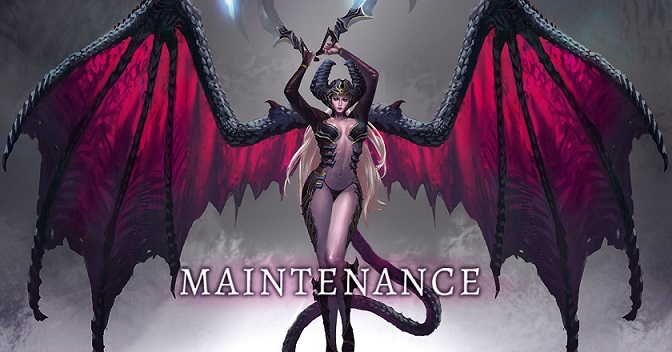 Hello, Guardians!
On Wednesday, 25th of September starting at 09:00 CEST we are having a maintenance in our servers.
During the down time the game services will not be available.
This maintenance does not contain any patch, it is only to make sure the servers are optimized.
Unfortunately we did not manage to get the dungeons fixed for this week's maintenance.
As soon as we have news about it we will announce it here.
We will also inform you as soon as the servers are back online.
Your GOE Team.