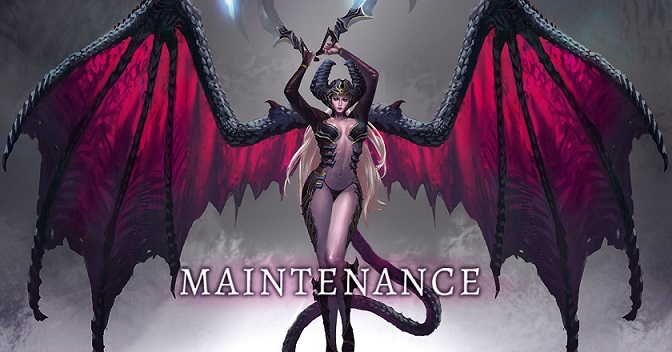 Hello, Guardians!
On Wednesday, 9th starting at 09:00 CEST we are having a maintenance in our servers.
During the down time the game services will not be available.
This maintenance contains the update we announced a few weeks back as it has finally been fixed.
More info about it can be found here.
The update will also fix the issues with empty dungeons.
We will inform you as soon as the servers are back online.
Your GOE Team.