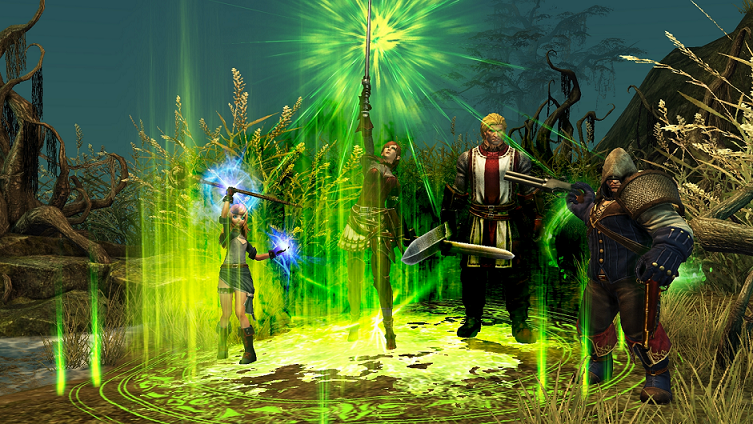 Hello, Guardians!
We want to thank all of Olyndale's experienced heroes … with the Guardians of Ember Veterans Reward program! If you created a game account prior to the 2019 Closed Beta, you will be able to redeem a bunch of cool VIP-freebies directly at the shop:
- 1x Skill Reset Scroll
- 1x Attribute Reset Scroll
- 1x Misty Magic Wings (permanent)
- 1x Gold Crown Crane (30 days)
- 1x Dragonhawk Baby (30 days)
- 4x Party Plunderer
- 10x Team Teleport Powder
We wish you more great adventures slaughtering the evil and are looking forward to seeing you ingame!
Your GoE Team