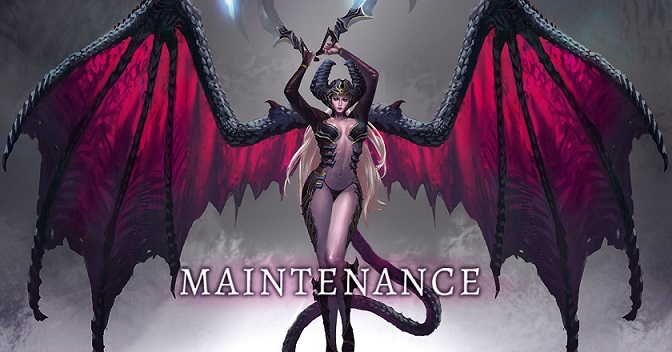 Hello, Guardians!
Tomorrow, 20th of March starting at 09:00 CET we are having a maintenance in our servers.
During the down time the game services will not be available.
We will inform you as soon as the servers are online again.
More info related to the content of the patch will be available tomorrow during the maintenance.
Your GOE Team.